Limited release crewnecks from RIEL WARDROBE.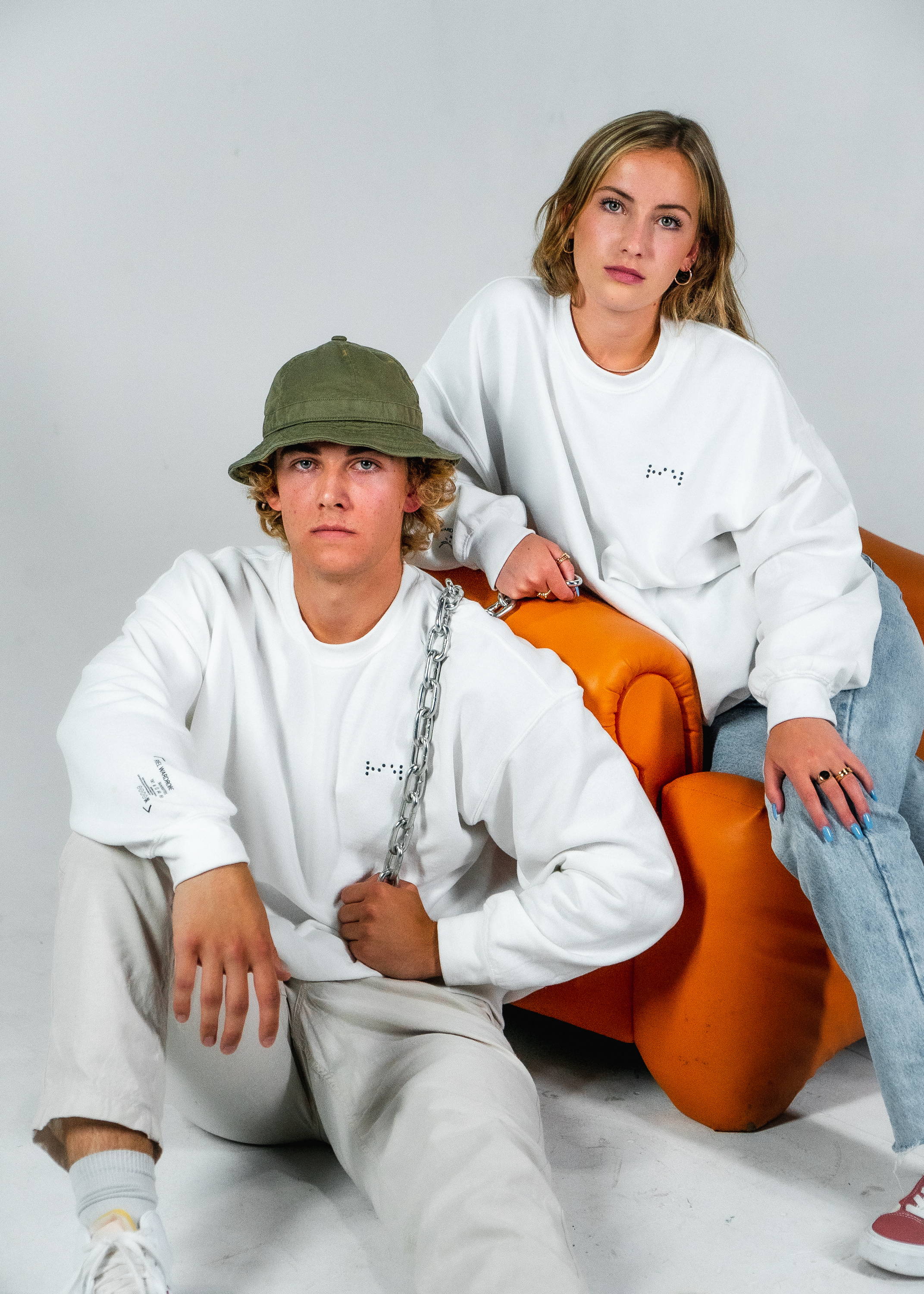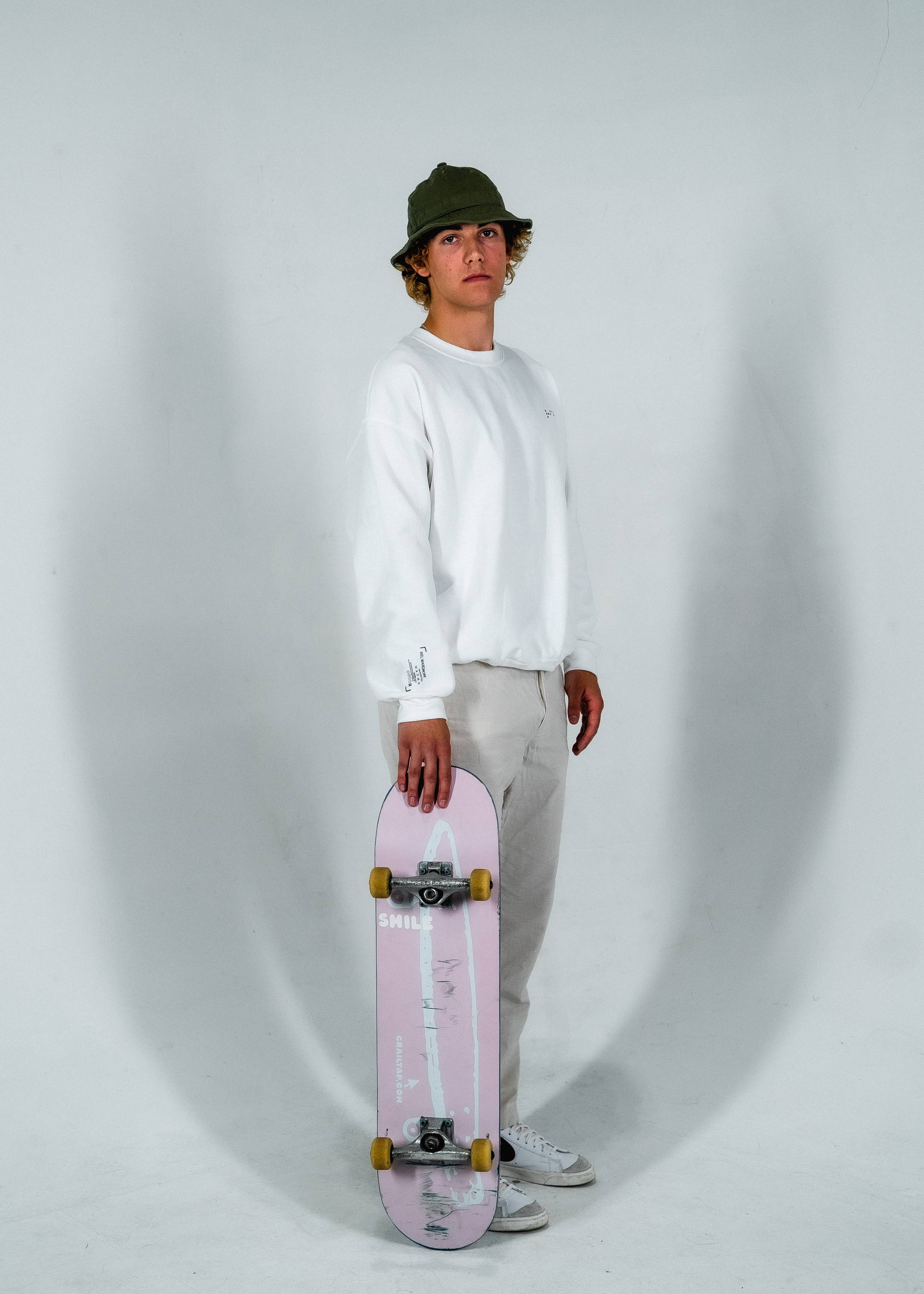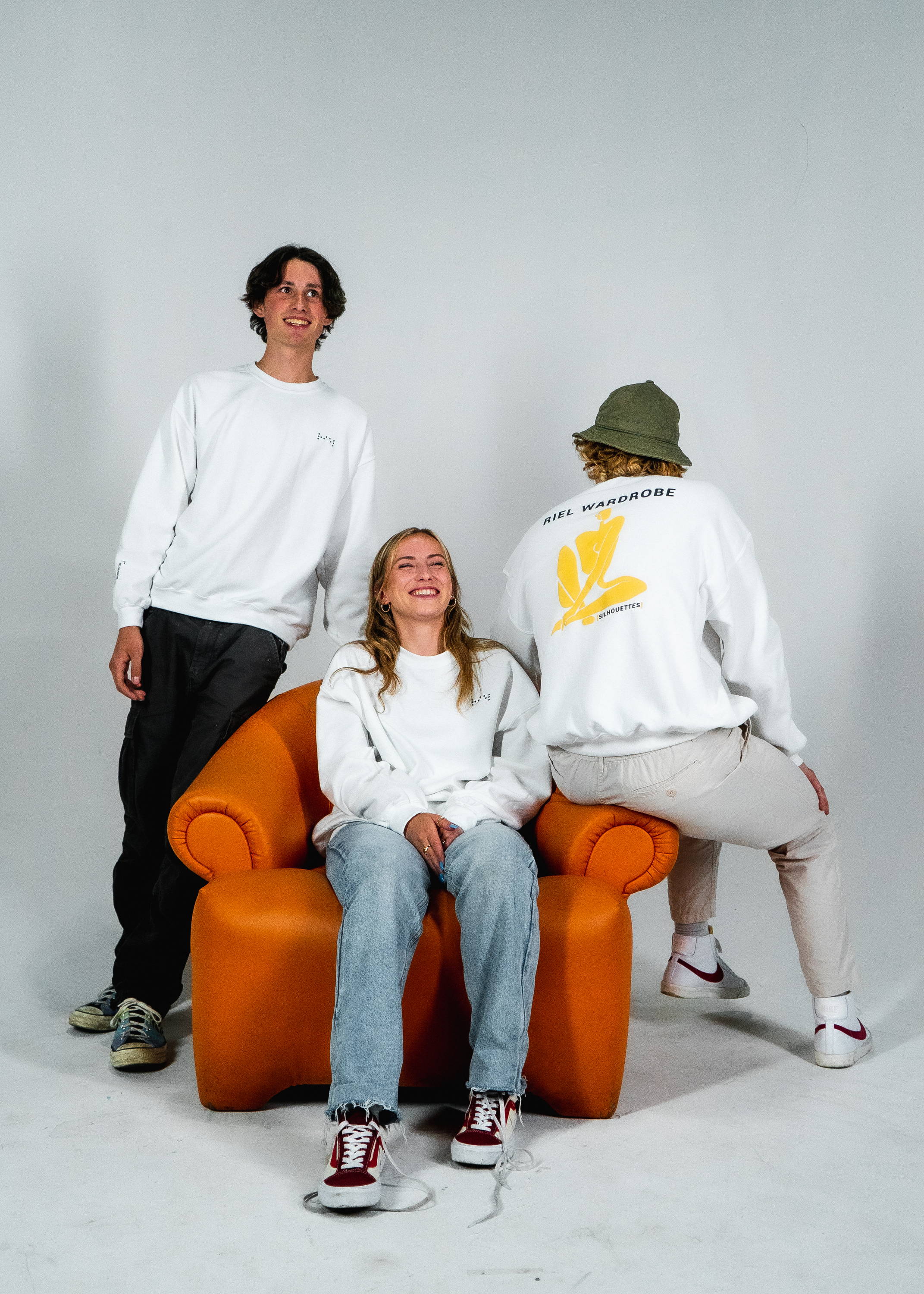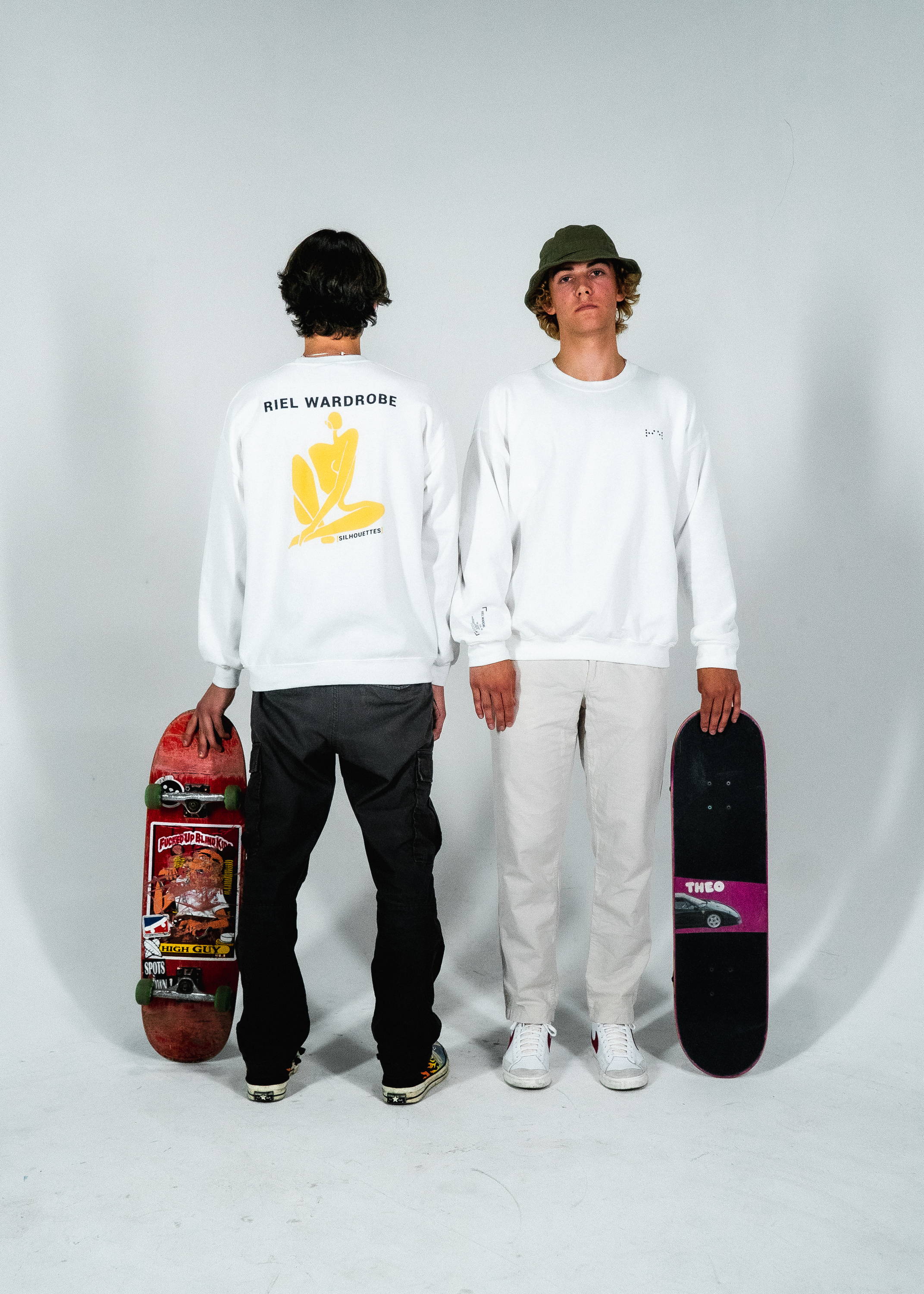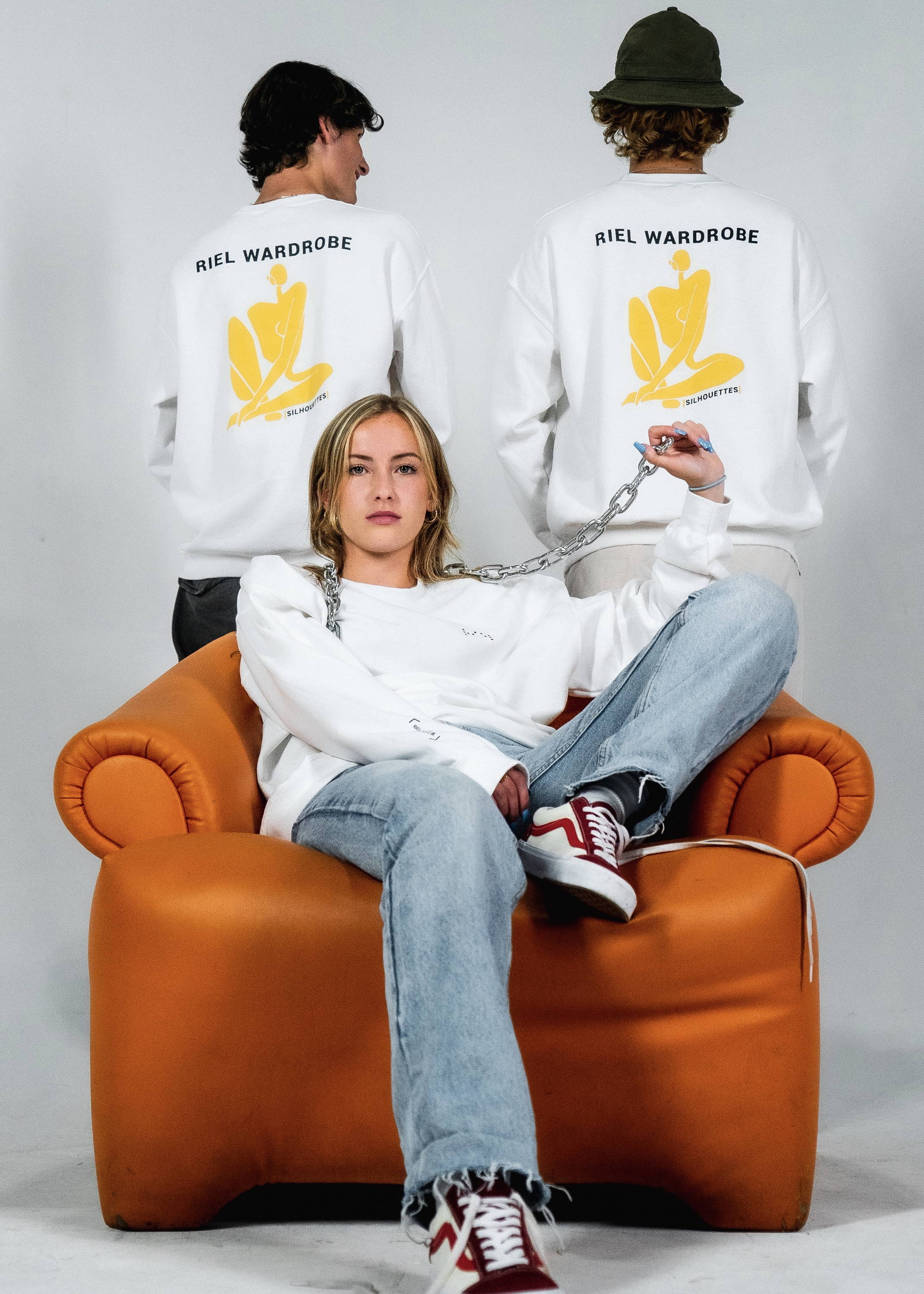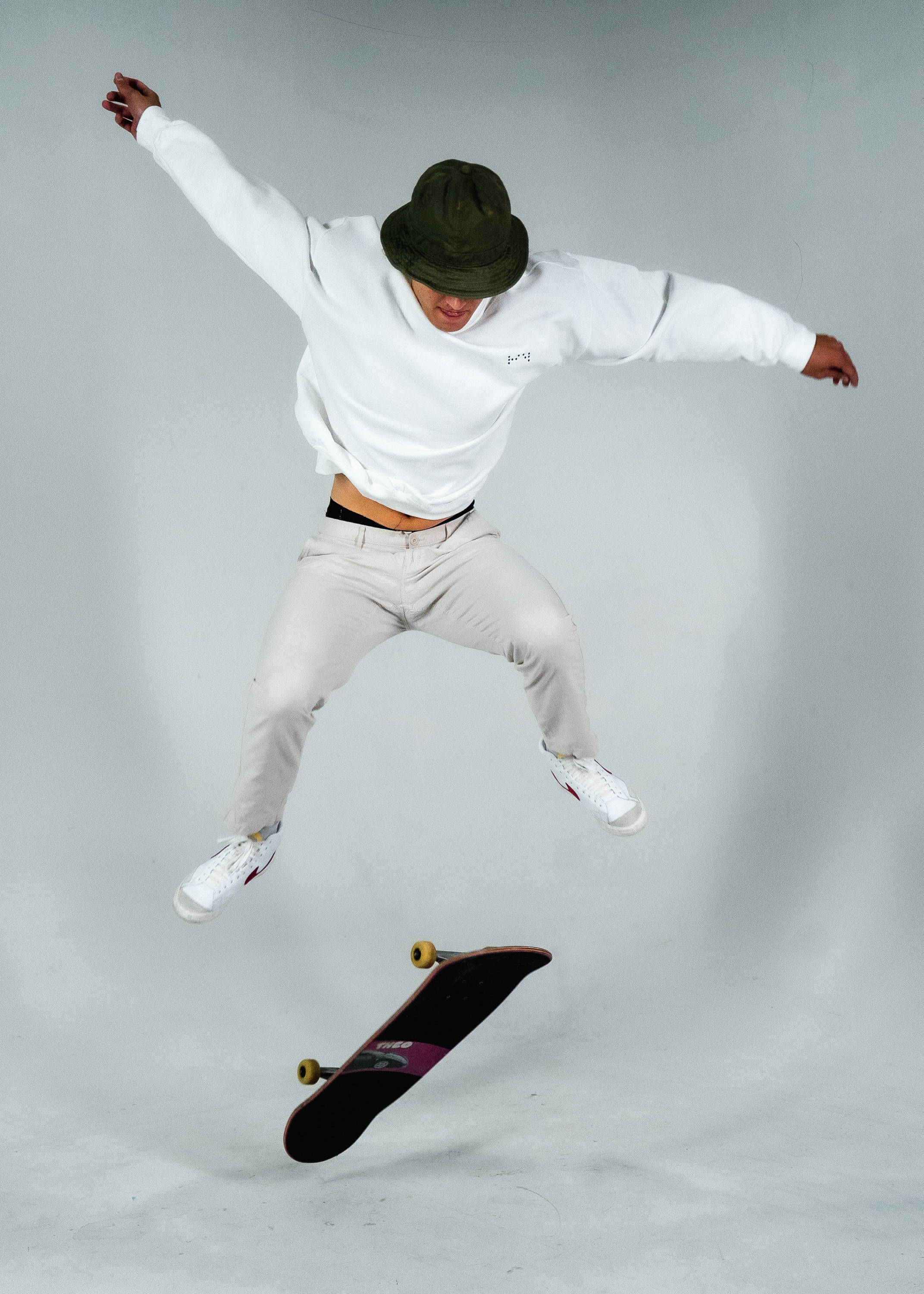 FOLLOW US ON SOCIAL @rielwardrobe
RIEL WARDROBE is a sustainable Canadian apparel brand dedicated to implementing positive global change through each of our limited-release capsule collections. Help us grow our reach by following and sharing our profiles on social media with your friends and family.
Stay in the loop about our future releases and projects by signing up for our newsletter below. We promise not to spam you, ever.
Sincerely,
The RW Family.